Heart To Heart provides FREE to all, hot and cold nutritional National School Breakfast, Lunch and healthy Snacks. We even take pride in being able to offer Special Dietary supplemented options for children with severe food allergies. We are a NO PEANUT ZONE cafeteria and specialize in ensuring that our scholars are safe, happy, full, and filled with nutritional goodies and values. Our #1 goal is to make sure each child we service receive a free meal without DISCRIMINATION to race, gender, disability, and religion. We are one under the eyes of God and no one leaves the grounds of Heart To Heart Christian Academy hungry!!!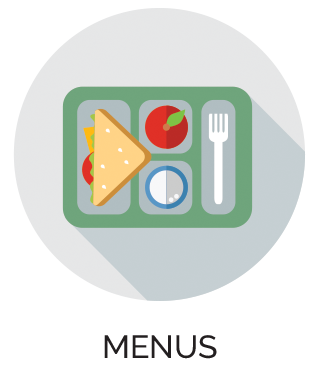 WHAT TIME IS BREAKFAST AND LUNCH? I'm glad you asked!
BREAKFAST: 7:45 A. M. UNTIL 8:30 A. M.
(If a student will be arriving late during breakfast, please contact the front office manager before 8:15 A. M. so that a breakfast can be set aside for your child or children)
LUNCH ZONES ARE:
Mondays & Wednesdays Fridays
K-2nd 10:30 A. M.- 11:00 A. M. 10:30 A. M. -11:00 A. M
3rd-6th and Level One 11:10 A. M. - 11:40 A. M. 11:10 A. M. - 11:40 A. M. (Level Two Class Comes)
Level Two 11:50 A. M.- 12:20 P. M. 12:00 P. M. - 12:30 P. M.
Middle/High School 12:30 P. M.- 1:00 P. M.
Meet H2H's Kitchen of Consistency Staff Members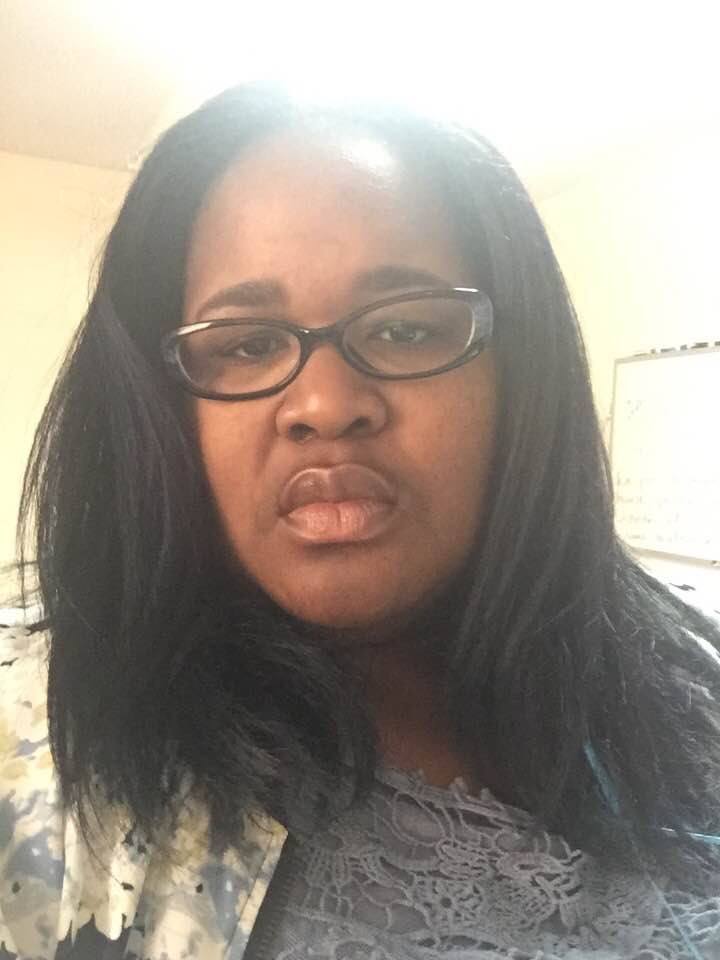 Miss Chanette Flornoy
Office Extension: 213
Email: cpflornoyheart2heart@gmail.com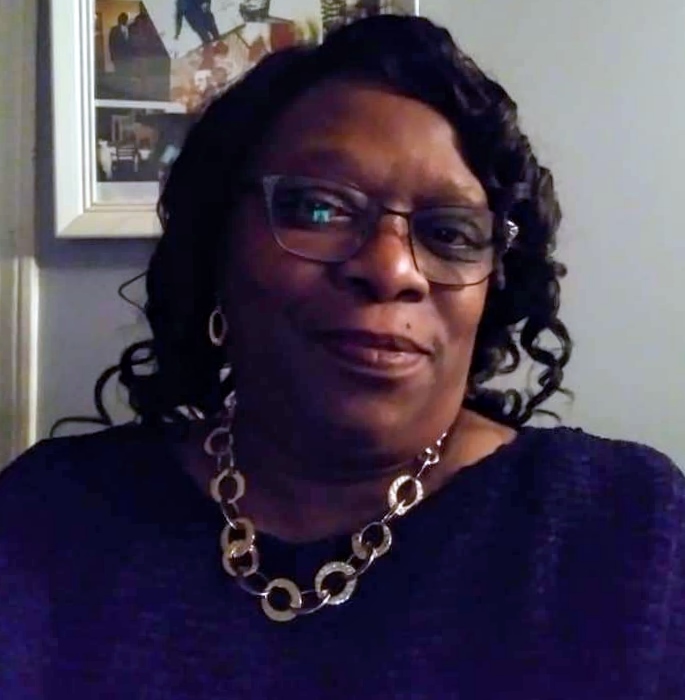 Ms. Cynthia Butler
Cafeteria Extension: 208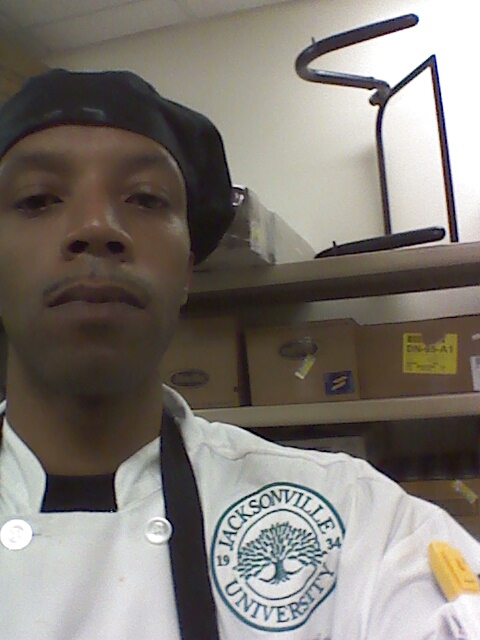 Mr. Jason Monroe
Cafeteria Extension: 208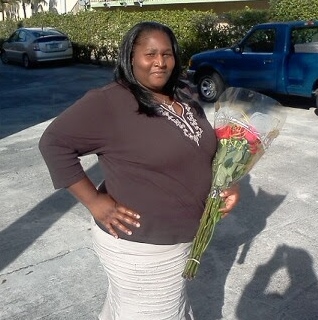 Mrs. Chandra Monroe
Cafeteria Extension: 208