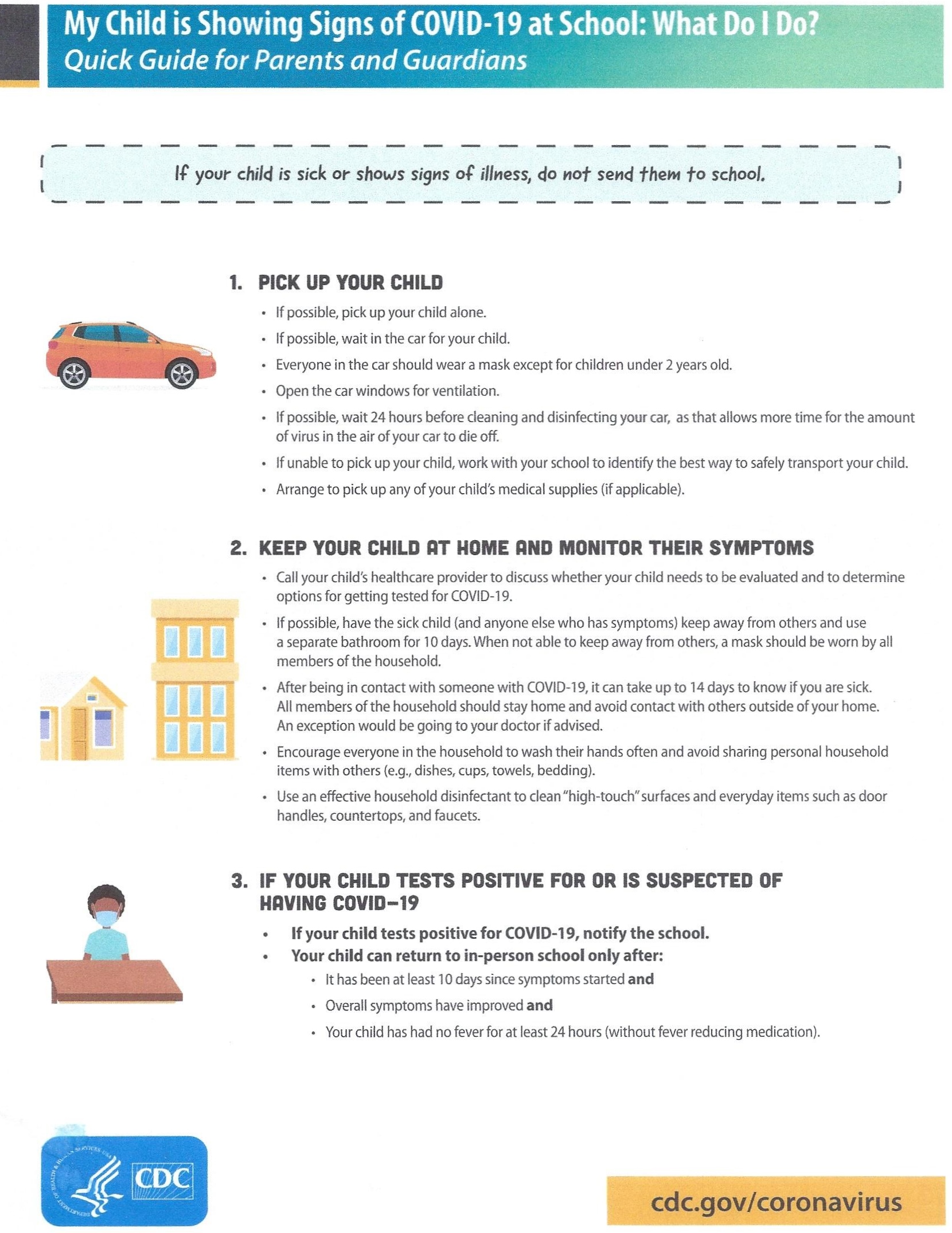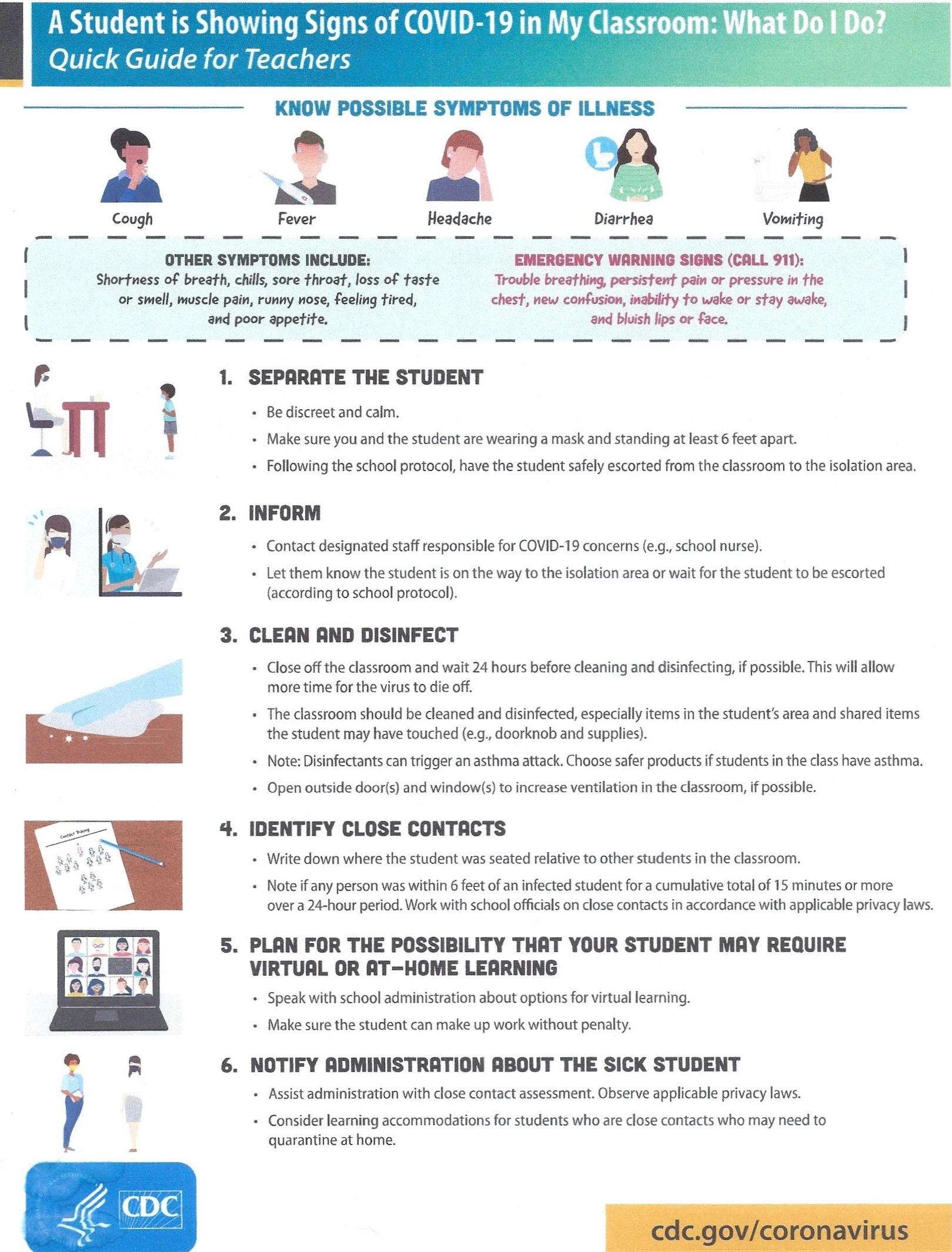 WELCOME BACK TO THE "HEART"
HEART TO HEART CHRISTIAN ACADEMY MISSED YOU!
HERE ARE YOUR 2020 – 2021 COVID-19 & SCHOOL NEWS UPDATES
NEWS UPDATE #1:
WHAT TO EXPECT FOR OUR STUDENTS RETURN?
Heart to Heart Christian Academy will be implementing a Hybrid Plan in accordance with the CDC Guidelines in place. Students will be on campus 3 days a week, Monday and Wednesday, 8:30AM to 3:20PM. Friday from 8:30 AM to 1:00PM. Tuesday and Thursday, each student will remain at home and complete the Online Distance Learning Curriculum provided by teachers from 8:30 AM to 3:20 PM. Beginning Monday, August 24, 2020, Heart To Heart will be welcoming students on their 1st Day Back To School!
All Teachers will be available to take attendance and provide instructions using our Zoom.us, Twine.Edsby.com, hthcafl.ignitiaschools.com, and IXL.com communication and academic portals. Students and parent's login credentials will be provided by their teachers and administration. All students will be required to login and participate in all assignments daily to ensure academic attendance and progression. Continuous training and resources will be provided by H2H personnel to the parents and students as needed.
To prohibit any educational digression, our teachers will remain fully engaged, and offer daily live chats with the classroom, as well as individual tutoring blocks if needed. Our teachers will be available to grade and provide feedback during the school day, 5 days a week. Parents will have the ability to contact the teacher or administrators via email communication.
We are looking forward to an exciting, safe, successful, and prosperous educational year! We look forward to seeing you all during our SCHOOL ORIENTATION FOR ALL GRADE LEVELS MONDAY, AUGUST 17, 2020 @ 6:30 PM. You do not want to miss this opportunity to take part in all that we have in store for you.
See You Soon!
Dr. Juanita White
NEWS UPDATE #2:
HERE'S HOW WE WILL PERFORM ACCORDING TO THE CDC GUIDELINES.
1. Each faculty, staff, parent, student, and guest are required to wear their mask before entering the building.
2. All temperatures will be checked prior to proceeding to class.
3. Breaks will be provided during class time so that each student will have the ability to wash their hands as needed.
4. For rotating classes, each desk, chair, and electronic device belonging to the school will be disinfected and sanitized before the next class enters.
5. Hand sanitizer stations will be provided throughout the school building, chapel and cafeteria areas.
6. During recess, teachers will monitor their students closely to assure all students are safe and yet practicing the social distance guidelines. All will be required to wash their hands upon returning to the classroom or cafeteria areas.
7. Labeling for 6 FT Social Distancing will be posted throughout the buildings as a reminder to remain 6 feet apart.
8. During Breakfast & Lunch times, only families within the same grade level and household will sit together but spaced. And non-family members will be spaced 6 feet apart. Creating a fun, spacious, and enjoyable meal-time experience for all students and teachers. Teachers will monitor closely to make sure contact amongst the students is NOT being violated.
9. Sharing of breakfast meals, lunches, and snacks PROVIDED from the SCHOOL, HOME, or RESTAURANTS are PROHIBITED to prevent the potential spread of COVID-19.
10. Designated seating will be provided for all eating outside foods such as but are not limited to: McDonald's, Popeyes, Pizza providers, and more to avoid cross contamination with our students being provided meals according to the National School Breakfast, Lunch, and Snack Program and the Florida Department of Agriculture guidelines.
11. Faculty, Staff, and Students who violate the rights of others will be reported to the Principal for further review.
12. Each parent and student, faculty and staff will be taught the procedures and protocol of what to do in the event there is a known case of the COVID-19 within our school.
13. Upon detection of an illness presented by temperature checks, that student (s) will be quarantined to a designated area until the parent is able to pick up the child(ren). And if it is a faculty or staff member, they will be sent home until the illness is diagnosed as not COVID related.
14. If a student or staff has been diagnosed as COVID-19 positive, they will be required to remain home for 14 days until test clearance documents are provided by a licensed medical physician registered by the State of Florida or known City & State Certified.
15. All the guidelines listed above are for the safety of our staff and students. Please aid us in our pursuit of a safe environment.