Heart To Heart Christian Academy
VISION:
Heart to Heart Christian Academy (H2H) Vision is to see students and people succeed in every area of life, spiritually and academically by genuine love and effective teaching.
MISSION:
Heart to Heart Christian Academy's (H2H) mission is to spiritually educate our students as well as academically educate them by:
1. Being a place of learning were students, parents, and teachers are followers of Christ and seek to keep Him preeminent in every school program.
2. Being a place of nurture with a Christ-centered environment where students and families are reached with the Word of God.
3. Being a school where learning is Bible-based and students adopt a Biblical worldview value system, discerning truth from error and learning the value of a daily walk with the Lord.
4. Being a school recognized within our circle of influence for a student body that presents a well-disciplined testimony for Christ and is accountable for its behaviors.
5. Being a school known and respected in our community for a dedicated and Godly faculty who uphold the tradition of high ethical and moral standards, personal integrity, and Biblical evangelism.
6. Being a school with excellent programs supporting strong academics, technology and more.
7. H2H will be a quality campus which builds into the future for our students a school with growing state-of-the-art facilities and equipment and an attractive, functional, safe campus.
8. H2H will be a dedicated school providing a clear support of the community, parents, alumni, and local churches.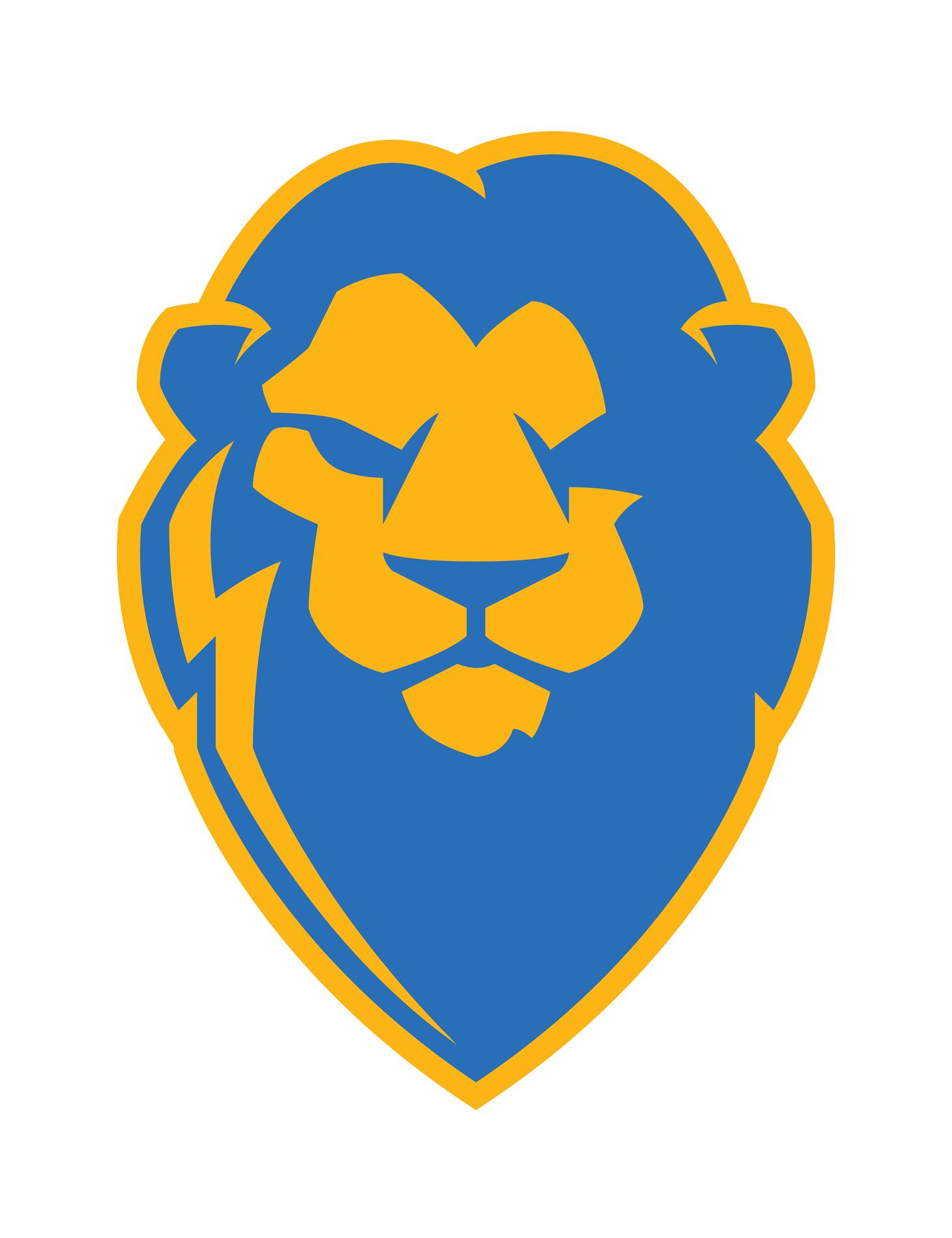 Office Extension: 209
Principal's Email: h2hdirectorwhite@gmail.com
Meet Our Front Office Manager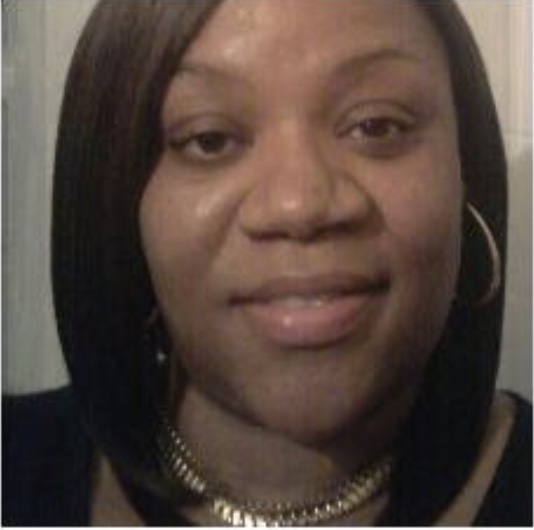 Ms. Libra Davis-Moore
Ext. 210
8247 Ramona Blvd West
Jacksonville, FL 32221
Main Phone:
(904) 783-8631
Office Fax:
(904) 224-1183
Front Office Email:
h2hschoolofficestaff@gmail.com