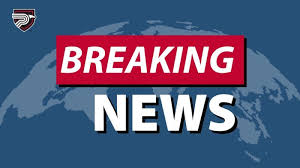 Dear H2H Parents and Friends,
It's time to: TAKE ACTION NOW TO SECURE YOUR SCHOLARSHIP!!!
Renewal families may apply now for a 2021-22 income-based scholarship. NOTE: Step Up For Students is in the process of notifying all renewal families.
As a reminder, both Florida Tax Credit Scholarship students AND Family Empowerment Scholarship students MUST apply to renew their scholarship for the 2021-22 school year.
RENEWAL students (funded in 2020-21) may apply NOW. (Please encourage your families to use Google Chrome when applying.)
NEW students may apply sometime in March 2021.

Please continue to monitor your email for updates on when the income-based scholarship application will be available for new families.
Due to increased volume to our site, families may experience issues logging in to their Step Up account. If a family encounters any issues, they should check back at a later time.
IMPORTANT REMINDERS:
Both income-based scholarships are once-in, always-in programs meaning students who received scholarship funding through the Florida Tax Credit Scholarship or the Family Empowerment Scholarship for the current school year (2020-21) may be automatically eligible for a scholarship for the upcoming school year (2021-22) as long as an application is submitted for the 2021-22 school year.
The 2021-22 application for both income-based scholarships is the same.

When completing the application, families should ensure all income-based scholarship students are listed as 'students,' regardless of which scholarship they had the previous school year.
Family Empowerment Scholarship renewing families MUST include a valid Social Security Number for all students and parents on the application.

In order to submit an application, families will be asked to attach supporting documentation. The information is being collected for data purposes only.
Siblings added to a renewal student's application may also be automatically eligible for an income-based scholarship. Siblings of current income-based scholarship students will receive priority over new students; however, space is limited so please submit your application as soon as possible.
For questions, please contact us via email at enrollment@stepupforstudents.org, or call our Service Center at 877-735-7837, Monday - Friday from 8:30 a.m. to 4:30 p.m. ET.
Thank you,
Step Up For Students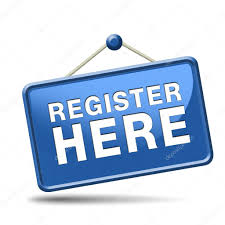 2020-2021 Student's Registration Packet...Accepting Application Now for grades 3rd - 12th, Enroll Today!!!