PURCHASE YOUR CHILD'S UNIFORMS TODAY BY COPYING THIS LINK https://pswear.com/Heart2Heart INTO YOUR BROWSER!
Store Closes @ Midnight on Sunday, August 15, 2021
All orders will be processed and created after the Web Store closing date. *Please note that items will arrive approximately 2-3 weeks after the close of the web store and not the date of your purchase.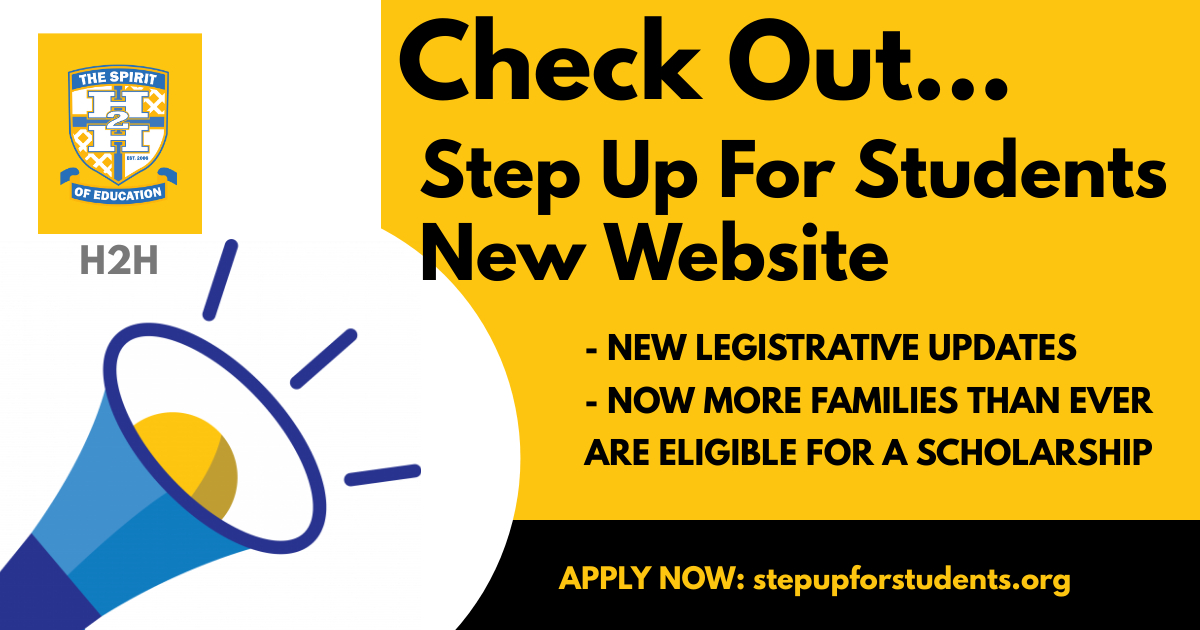 Welcome to Heart to Heart Christian Academy, located in Jacksonville, Florida. We are a close-knit community serving children from kindergarten through high school. Heart to Heart Christian Academy is the vision of founders Bishop Billy W. White, Sr. and Elect Lady Juanita White. It was their goal to establish a program that would assist youth in excelling academically as well as spiritually.
Our mission is to glorify God by providing students a Christ-centered, Bible-based education, by influencing them for salvation, by instructing them in values for Godly living, and by providing a program of academic and extra-curricular excellence.